Our offer
Drums
Our collection of drums is constantly expanding and amounts to over 500 pieces, out of which we can complete 70 drum kits approximately.
In addition to classic brands such as DW, Yamaha, Pearl, Ludwig, Gretsch or Tama, we have sets for fans of C&C, Sakae, Canopus, Sonor, as well as some vintage kits from Slingerland, Hayman, Rogers and Sonor.
NOTICE: To view the instruments from selected category scroll and click the list on the left.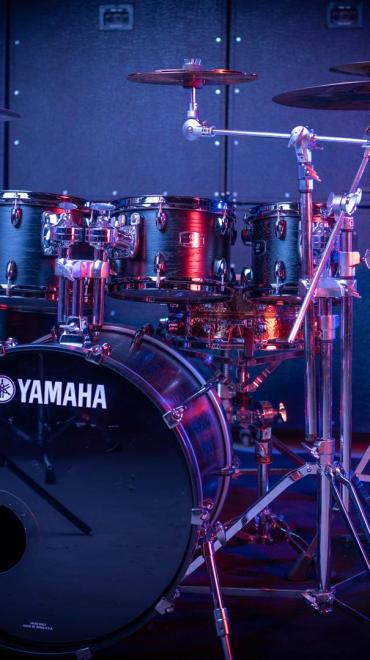 Where to find us
WARSZAWA
ul. Wał Miedzeszyński 262
04-792 Warszawa