Our offer
Keyboards
Our offer comprises over 200 different types of keyboards including digital pianos, stage pianos, synthesizers and workstations, samplers and control keyboards of all major brands in the world.
We can also offer pianos and acoustic pianos, Hammond organ, harmonium as well as a large collection of vintage analogue instruments such as the Rhodes, Wurlitzer, Yamaha CP-80 and synthesizers from the 80s and 90s. Most of them are real rarities in excellent condition.
NOTICE: To view the instruments from selected category scroll and click the list on the left.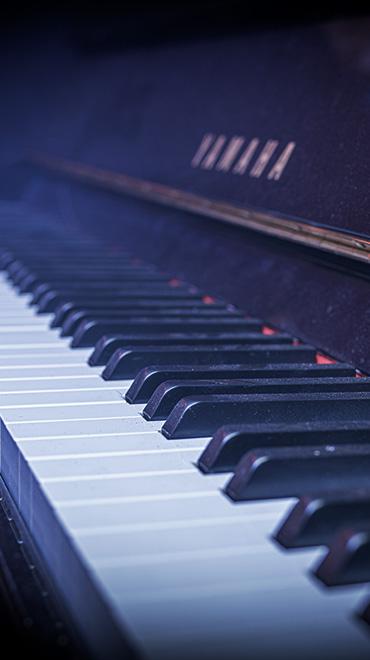 Where to find us
WARSZAWA
ul. Wał Miedzeszyński 262
04-792 Warszawa